With Nyleen™ we are at the beginning of a transition path: from NYLON Film to NYLEEN ™ Film; from "grey" nylon film to "green" nylon film.
Such a beginning is made out of three phases:
First: precise assessment of our film's carbon footprint. Hence, we accurately measured the amount of CO2 emitted by 1 ton of our Nylon film. Such an assessment, was implemented by our partner Quantis, which performed a detailed and complete Life Cycle Assesment. (Find the complete report under our certifications page)
Second: objective benchmarking of our nylon film's CO2 emissions with standard production if done within and outside the European Union. Such a benchmark revealed a significant result: when producing our nylon film, we emit up to 28% less of CO2 than standard. This performance is based on three key distinguishing traits characterizing JINDAL NYLON FILMS: upstream integration, green energy-mix, logistic optimization.
Third: continuous reduction of our nylon film's carbon footprint in the next years. And, in full coherence to such a commitment, we are proud to announce that we will be sourcing 100% renewable energy for our production on nylon film starting from January 2020.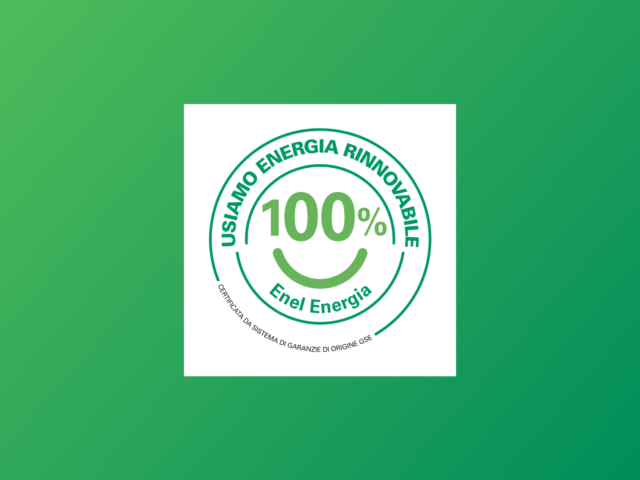 Nyleen is no dream: it is the present and the future of nylon film.
Stay tuned: this is just the beginning.
"WE RESPECT THE ENVIRONMENT USING ONLY RENEWABLE ENERGY SOURCES AS WATER, SUN, WIND AND HEAT OF THE EARTH, CERTIFIED BY THE SYSTEM OF "GUARANTEES OF ORIGIN" OF THE ENERGY SERVICES MANAGER, IN ACCORDANCE WITH THE EUROPEAN RENEWABLE ENERGY DIRECTIVE (RED) 2009/28 / EC."